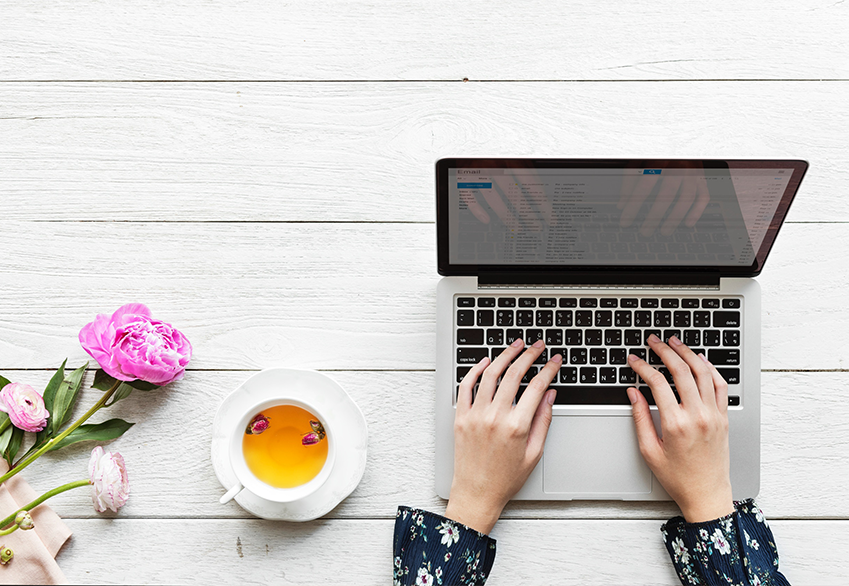 This VTCT Level 3 Certificate in Assessing Vocational Achievement Award (QCF) replaces the A1 Assessor Award. The revised standards are designed to reflect the requirements of assessors in all occupational sectors, and are also the benchmark of good practice in the assessment of NVQ qualifications. They have been updated in-line with the new QCF framework. This course is ideal for tutors who wish to guide learners through the assessment process through all awarding bodies and is particularly suited to vocational and practical courses. This course aim is to develop your knowledge of the principles and practise of assessment. Most teaching and training organisations require you to have a basic understanding of teaching plus assessor qualification in order to be able to teach NVQ or QCF courses.
Entry requirements
All entrants must be able to read effectively and communicate clearly in written and spoken English to be able understand and interpret course materials. All trainees need to have the personal and intellectual abilities to acquire the knowledge and understand the skills needed to gain this award. They are expected to be competent in the field / subject they want to assess, as well as hold a relevant qualification in that area. Learners will be required to develop a portfolio of evidence including examples of your candidate's work, assessment plans, and feedback to candidates and conduct practical assessments.
Additional entry requirements
Need to have access to a computer and internet
IT literate (use of microsoft office)
You will need to be a self-motivated individual, willing to complete and achieve
Devote 5-6 hours per week to home study
Be currently working in the training industry, or have access to learners/people you can assess in a classroom or work environment
You need to be working with a qualified assessor who can sign off your work as well as an IQA who oversees all your work. He or she also needs to verify your ability to assess learners within the work environment. If you don't have access to an assessor or IQA, please contact us.
Type:

EDUCATION AND TRAINING COURSE

Tuition:

£495.00

Requirements:

£25.00 Online Course Notes

Examination Fees:

£100.00 VTCT Diploma

Deposit:

£250.00
Start Date:

Sun, 28th March 2021

Day(s):

Sunday

Time:

10.00 a. m. - 1.00 p.m.
Course information
This work-based, professional qualification is delivered via a 2-day tutor-led classroom tutorial, followed by home study and portfolio development and two competent observations of the learner assessing in the workplace. We have a maximum number of 12 candidates on our course, to ensure that all our learners receive the personal guidance and support they need. We also understand that learners learn differently therefore the course material is delivered by various means; power point presentation, videos, backed up with online course manuals and other activities like group work to keep learners engaged throughout the day. Our tutors are highly qualified and have years of experience. They bring a wealth of knowledge and passion into the classroom to inspire and encourage learners. You will receive ongoing tutor support throughout the course, and final assessment is via observation in a realistic training environent, written questioning, professional discussion and review of portfolio evidence. Students have one year from the date of enrolment to complete the qualification, however it is normal that students finish it within 3-6 months.
Application process
When we receive your application we will contact you to carry out a telephone interview. If you want to enrol the next step is to pay your deposit of £200 to secure your place. Prior to the course start date your will receive a telephone induction. On day one of the course you will receive your workbook and access to the course notes on our online learning portal. Then you will attend the 2-day tutor-led classroom based course and complete your coursework assignments at home. The course is completed over a 3-6-month period.
Course content
This qualification consists of 3 units.
Unit 1 – Understanding the principles and practice of assessment (3 credits).

This is the foundation of the course. It will provide you with all the knowledge and understanding you need to become a qualified assessor. You will use these principles and practices throughout your assessor career.

Unit 2 – Assessing competence in the work environment (6 credits)

This unit will teach you: how to practically assess learners within a classroom environment follow approved standards and criteria use valid methods of assessment

Unit 3 – Assessing vocationally related achievement (6 credits)

This is the final unit of this course, in which you will learn: how to practically assess learners within a classroom environment follow approved standards and criteria use valid methods of assessment designed for the classroom.
Learning outcomes
After completing the course units, you should be able to
Understand the principles and requirements of assessments
Be aware of the types of assessment methods
Demonstrate assessment planning
Manage information relating to assessment
Plan the assessment within the work environment
Provide feedback following the assessment
Course fee Includes:
Certification, VTCT Level 3 Certificate in Assessing Vocational Achievement (QCF)
2-day tutor led intensive classroom tuition
VTCT Workbook and access to e-learning platform for additional learning and course notes
Ongoing tutor support throughout the course
2 observations for practical based vocation courses
Assessment method
As part of your course you will be required to secure a placement in a suitable environment (more advice on this can be provided by contacting the college if you are in doubt).
Unit 1 will be assessed through a series of assignments.
Unit 2 will be assessed through you practically assessing learners in a work environment and producing work products and audio visual evidence
Unit 3 will be assessed through you practically assessing learners in a classroom or training environment and producing work products and audio visual evidence.
You will also be observed for units 2 and 3
For units 2 & 3 you will need to secure a position or placement which will allow access to the assessment of nationally regulated qualifications.(e.g. NVQ units, City and Guilds, QCF Qualifications, etc.)
​It is possible to combine both the theory and practical requirements of the course at the same time depending on your individual needs. Trainee assessors must demonstrate knowledge of assessment. The theory side of the course is consists of tasks in a questions & answers format. Trainee assessors are required to carry out 4 assessments that examine the skills, knowledge and understanding of your 2 candidates. The assessments should include checking prior learning, observation of practice and work products, questioning and discussions. Your assessor will allow 3-4 weeks for you to complete the unit questions from unit 1. Your assessor will also provide you with support via email throughout the length of the course. Trainee assessors are expected to participate on our e-learning platform for additional learning and to meet guided learning hours. When the theory is completed you progress onto the practical part, were trainee assessors prepare, plan and conduct assessments with their 2 candidates. All course work must be handed in to your tutor at the end of the course.
Progression
VTCT Level 3 Certificate in Assessing Vocational Achievement (QCF) also provides progression opportunities towards Level 4 studies for assessors looking to pursue a career in Internal Verification, Training, Assessment and Quality Assurance TAQA (QCF).