Bronwyn Conroy Beauty School NI teams up with Galgorm for its Apprentice Programme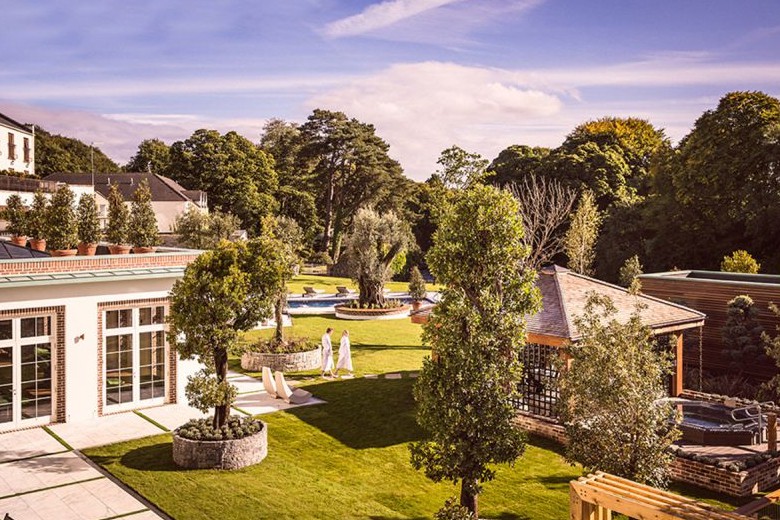 Galgorm Resort and Spa has just announced its new Apprentice Programme, and we are delighted to partner with the award winning resort to deliver our CIBTAC International Beauty and Body Diploma.
The aim of the Apprenticeship Programme is to nurture, develop and inspire the next generation of highly skilled talent for the hospitality industry, with apprentices earning while they learn.
Entering the world of work can be a time of both excitement and apprehension. Bronwyn Conroy Beauty School NI's Head Lecturer & Principal Geraldine McGuigan will be working with Galgorm to deliver the highly sought CIBTAC International Beauty and Body Diploma. Working as an apprentice will provide the knowledge, skills, and confidence to set you on the right track for a fulfilling and rewarding career within the beauty industry.
The apprenticeship is designed to be completed over a 12-month period where you will have the opportunity to learn new skills, acquire knowledge and to practice "hands-on" beauty and body therapy. You will follow the standards as set out in the CIBTAC framework with Geraldine supporting apprentices to make sure that you understand all the key aspects of your role. In addition, you will be provided with experiences, masterclasses, and workshops to enhance your learning and development in conjunction with Bronwyn Conroy Beauty School NI.
The programme commences in September 2018.