Coming soon: The launch of our Beauty School Salon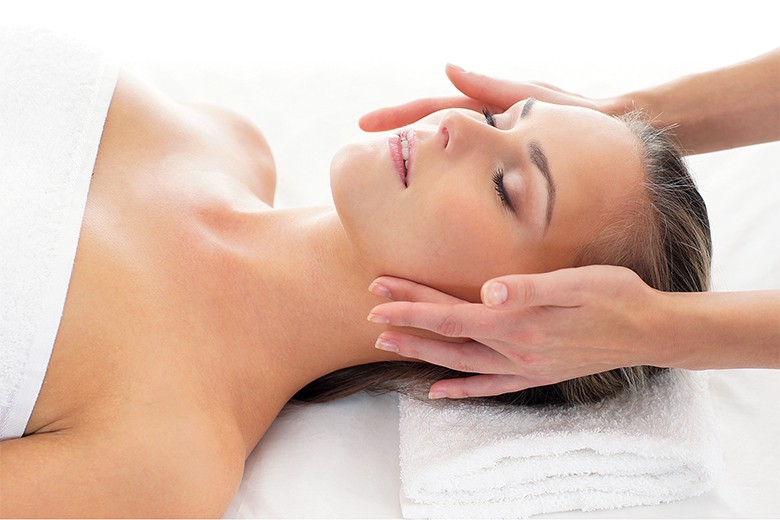 Bronwyn Conroy Beauty School has a name synonymous with excellence in the beauty therapy training industry. For years, the college has been offering the prestigious CIDESCO and CIBTAC international qualifications, which sees local students, as well as students from all around the world, training in all aspects of beauty, including beauty, nails and body and holistic therapies. This training sees them develop the skills needed to work in salons and spas worldwide.
As a leader in the beauty training industry, students are provided with first-class teaching, combined with hands on training, to ensure they meet our courses' high standard. To facilitate with their training, we are opening a student salon, located within our beauty college. The aim of this is to offer students highly sought experience throughout their training, so that they can fully develop the skills needed to work within the beauty industry. This means that customers will be provided with an extensive range of treatments for the face, nails and body, within the comfort of our newly renovated relaxing beauty school salon, at competitive prices.
After two months of training, students have grasped the techniques to deliver this range of treatments and so offering them in a salon environment furthers their skills. Customers can expect high quality treatments in a relaxing environment, at a fraction of the cost.
With facial treatments from as little as £5, hair removal from £2, and pamper packages from only £15, why not treat yourself to the beauty treatments you've always wanted?!

Coming soon – beauty school salon launch event to be announced soon! Watch this space.