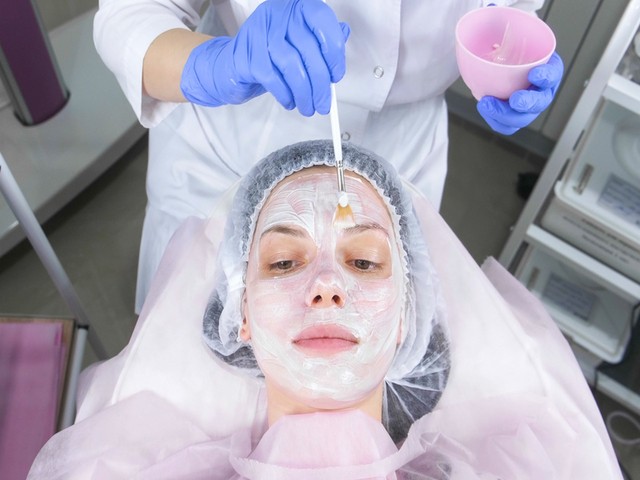 This level 4 qualification in chemical peeling, or epidermal exfoliation, chemexfoliation, and derma-peeling, provides indepth knowledge of what a chemical peel is and what it does to the layers of the skin and how the skin responds. Chemical peels can be light, moderate, or deep. Qualified therapists we are insured to apply light and moderate peels. Deep peels can only be performed by Doctors and dermatologists.
This course covers best practices in the use of peelas and a variety of different acid peel formulations and procedures including alpha, beta, poly and bionic hydroxyl, and they can be utilised in both single use and combination peels to address various skin conditions.
Most chemical peels aren't actually peels, but instead are acid solutions, gels, lotions and cleansers that are applied to the skin and can dissolve the outermost layer of skin, allowing it to peel off over the following days. By removing old skin cells, chemical peels reveal the fresher layer below.
Type:

ADVANCED SKIN - DAY COURSE

Tuition:

£1,250.00

Requirements:

£160.00 Chemical Peel Kit

Examination Fees:

£200.00

Deposit:

N/A
Start Date:

Mon, 22nd January 2024

Day(s):

Monday

Time:

10.00 a. m. - 4.00 p.m.