Start your career in skin aesthetics today!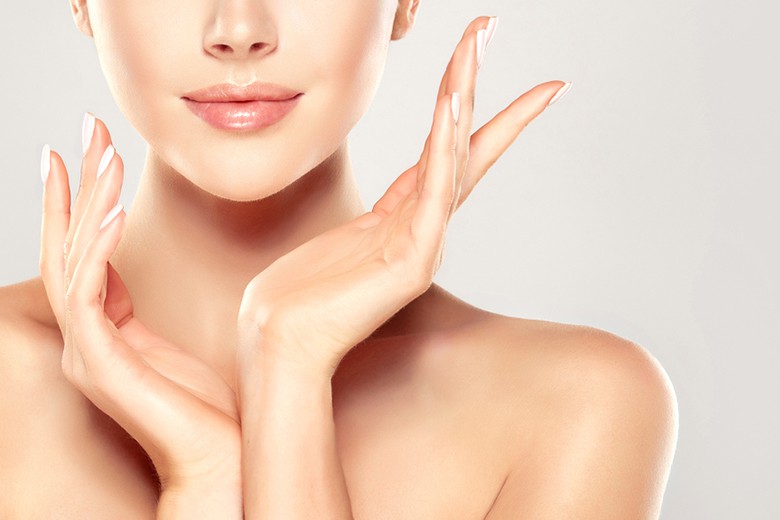 The Aesthetics Industry is experiencing unprecedented growth and this trend is set to continue in the coming years due to the speed of technological advancements and the demand for non-surgical anti-ageing treatments with more instantaneous results.
There is an increasing overlap between the Beauty and Aesthetic industries– in particular in relation to non-surgical treatments. The demand for Aesthetic Therapists is rising rapidly and Bronwyn Conroy offer bespoke and unrivaled training in this area for Beauty Therapists and Medical Practitioners looking to move into The Aesthetics Industry.
Our courses all benefit from our unique approach to the theoretical element of Aesthetic Training coupled with practical techniques training to reinforce this enabling you to reach the level of proficiency required to work in the Aesthetic Industry. Our courses are fully modular allowing you to study based on time available and financial viability. We have now added an on-line Level 3 Anatomy & Physiology Module to all skincare courses, offering fully blended learning, and allowing you to study in your own home at a time that suits you.
This allows us to focus on Practical when you are here in the School. Our Tutors will however support your on-line learing with revision Q&A and tests should you require them. You have 1 year in which to complete your ITEC Theory exam,which can be done in any one of our 3 Schools, Dublin, Cork or Belfast.
These diplomas are regarded as the most prestigious international beauty qualifications in the world, ensuring that graduates are among the elite of their profession. A student obtaining a CIDESCO / CIBTAC Aesthetics qualification is assured that the qualification will be recognised and respected worldwide within the Beauty and Medi spa Industry, meaning they will continue to 'stand out' in an increasingly competitive skills market.
The 1-day a week course takes place over 5-8 months and includes training in a vast array of aesthetic treatments such as facial treatments, electrotherapy, waxing, manicure and pedicure, advanced skin treatments and cool peels.
To get a more in-depth look at the areas this course covers, as well as details on how to apply, check out our course guide in full here.