Start your career in skin aesthetics today!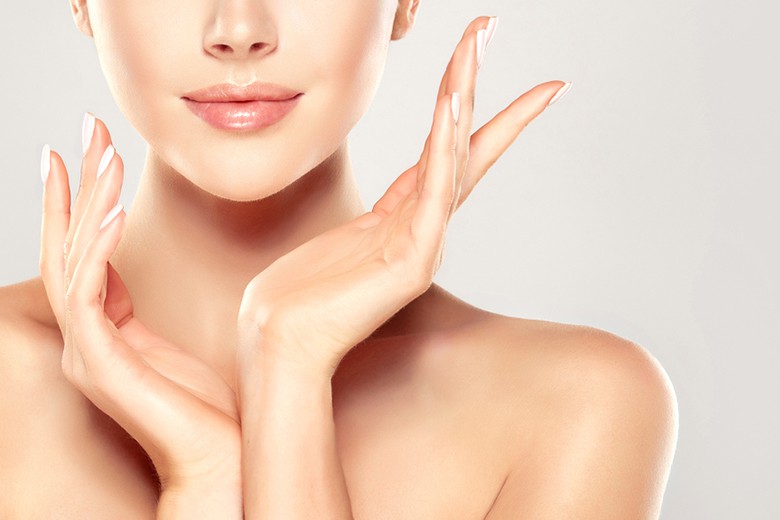 It's undeniable that the beauty industry is ever evolving, and here at Bronwyn Conroy Beauty School, we take great pride in offering an up-to-date array of courses, which reflects this.
Today, clients crave treatments with long lasting results, which is why the field of skin aesthetics is proving so popular. So with this in mind, we are delighted to be offering the CIDESCO Aesthetics / CIBTAC Aesthetics Diploma.
These diplomas are regarded as the most prestigious international beauty qualifications in the world, ensuring that graduates are among the elite of their profession. A student obtaining a CIDESCO / CIBTAC Aesthetics qualification is assured that the qualification will be recognised and respected worldwide within the Beauty and Medi spa Industry, meaning they will continue to 'stand out' in an increasingly competitive skills market.
The 3-day a week course takes place over 6 months and includes training in a vast array of aesthetic treatments such as facial treatments, electrotherapy, waxing, manicure and pedicure, advanced skin treatments and cool peels. Furthermore, brand training is provided in leading skincare brands; Eve Taylor, Dermalogica and Environ.
To get a more in-depth look at the areas this course covers, as well as details on how to apply, check out our course guide in full here.