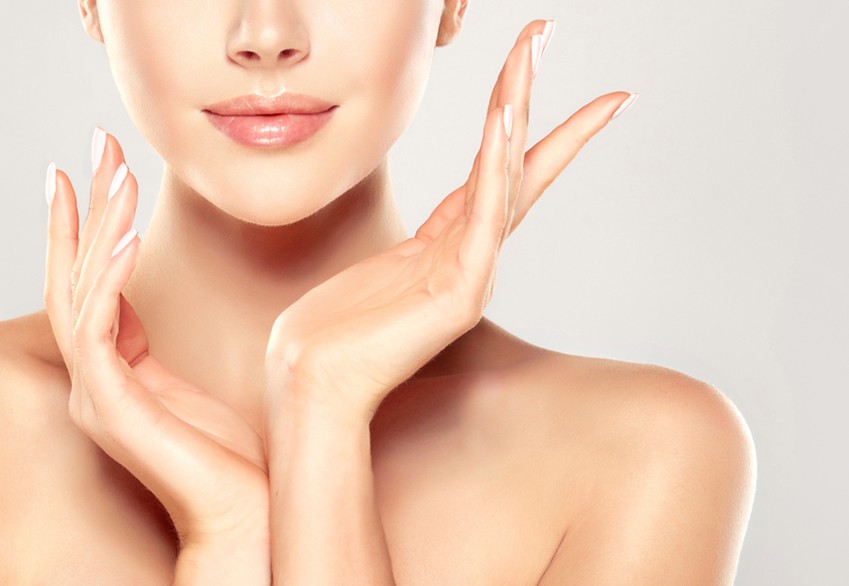 This Level 4 Award is a vocationally related qualification focused on carrying out advanced electrical epilation techniques using cautery, short-wave diathermy to treat a variety of unwanted blemishes, skin tags, milia, telangiectasia, spider naevi and blood spots even those annoying brown spots on the hands and body. This course is taught by our principal and head of department Geraldine McGuigan. Geraldine has over thirty years of experience in advanced cosmetic procedures (removal of skin blemishes) and will ensure your competence in this skillful and satisfying procedure.
Entry Requirements
Our advanced electrolysis course is for qualified electrologists. Students are expected to have a high level of competency and at least two years of experience working with Electrolysis hair removal.
Certification
Upon course completion, the student receives a CIBTAC Level 4 award in Advanced Epilation
Type:

ADVANCED SKIN COURSE

Tuition:

£795.00

Requirements:

£0.00

Examination Fees:

£150.00

Deposit:

£250.00
Start Date:

Thu, 20th May 2021

Day(s):

Sunday

Time:

10.00 a. m. - 4.00 p.m.
Course Aim
To learn the skills involved in carrying out advanced electrical epilation techniques to treat skin tags, telangiectasia, spider naevi and blood spots. You will also need to carry out a thorough consultation with the client, formulate an individual treatment plan and provide the relevant treatment advice. To carry out this unit you will need to maintain effective health, safety and hygiene procedures throughout your treatment.
All course notes will be sent to candidates once full payment has been made. All anatomy & physiology and electrical epilation theory and practical skills are covered by pre-requisite for the course however the hair and skin will be covered in further detail with assignments to confirm knowledge. The courses employ slides, power point presentations, written material and hands on training. Students will have online access to materials that complement the presentations from our Elearning portal.
Practical Work
All products, equipment and models are provided for you. Models with various skin problems are available for you to practice on during the course and we only allow a maximum of six students in each group thus ensuring complete success and satisfaction in all aspects of the treatment.
Course Content
Professional code of ethics
Hygiene, sterilisation and special precautions
Skin and pilo-sebaceous unit
Understanding the treatment procedure
How cautery works
Local anaesthesia treatment
Causes of telangiectasia and lesions
The workstation
Position & insertion technique
Provide electrical epilation treatment of face and body conditions
Removal of veins and lesions
Consultation procedures and client handling
Analysis of skin condition
Pre and post care advice
Marketing, costings and timings of treatments
Evidence Requirements
Competent performance must be demonstrated on at least three occasions treating skin blemishes using the Short Wave Diathermy modality. For practical elements, you will be observed by your assessor. All your work must be collected in a portfolio of evidence and cross referenced to requirements listed in your assessment book. An internal verifier will check your assessments to ensure evidence is valid. A CIBTAC external verifier will sample observations and portfolios. Practical observations will be assessed as per unit listed above. Evidence of knowledge will be assessed through assignments and written paper
Examination / assessment
Theory: 30 minute multiple choice examination paper
Practical: 45 minute examination