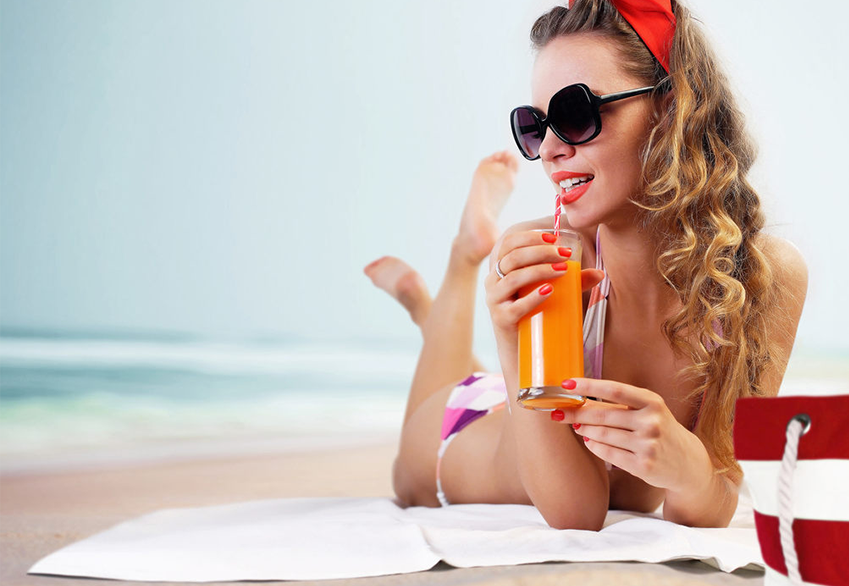 Summary
Waxing is an essential skill for any beautician and it is one of the most requested and highest earning beauty treatments with consistent repeat bookings every 4-6 weeks. This 5-day accredited course in depilation (temporary hair removal), covers practical application and removal techniques for waxing to all areas of the face and body. You will learn how to wax using warm strip wax (for speed waxing of legs and arms) and traditional hot wax (for more sensitive areas such as face & eyebrows, bikini & underarm). This will enable you to provide a safe, confidential and professional wax service, whilst achieving an approved and accredited professional certificate.
Pre-requisite
The minimum age for entry to this course is 16 years, no exceptions. There is no upper age limit. No previous waxing experience is required. A good level of English is required for these beauty lessons. You must be able to speak, read, write and understand English fluently.
Qualification
CIBTAC diploma in waxing (warm wax and hot wax depilatory treatments) is awarded upon completion of the full 5 days and successfully passing a theory and practical examination. Course covers 50 hours in total (to include at least 20 hours of home study and practice). Minimum contact hours within the college must exceed 40 hours. This course is accredited by CIBTAC which allows you to obtain public liability insurance.
Type:

BEAUTY AND SKIN SPECIALIST COURSE

Tuition:

£450.00

Requirements:

£130.00 uniform notes & wax kit

Examination Fees:

£100.00

Deposit:

£200.00
Start Date:

Wed, 4th November 2020

Day(s):

On request

Time:

9.30 a. m. - 12.30 p.m.
Course information
Students must be prepared to practice on each other. Once practical protocols are mastered students will progress to the student salon where treatments will be performed on paying clients. This is to build confidence, technique and to improve treatment timing. For examination student's will need to provide a female model. Models must have a minimum of 2 weeks' hair growth and no contra-indications to treatment.
Course requirements
The following items are required on this course and are included in the total course cost. If you already possess a tunic or wax kit, then you may deselect them at the booking stage.
CIBTAC Total course costs £670.00
Course tuition fee £450.00
CIBTAC student registration and examination fee £100.00
Waxing therapy course notes £15.00
1 uniform tunic top £40.00
Waxing kit £65.00
Complete wax kit contains
Large 1000cc heater
Pre wax lotion 500ml
After wax lotion 500ml
Equipment cleaner 500ml
Fabric strips 100
Spatulas 100
Pot of warm wax
Hot wax discs
Disposable gloves
Accessories required (not supplied)
Tweezers
Scissors
Orange wood sticks
Cotton wool
Tissues
Course Syllabus
Health, safety and hygiene
Anatomy and physiology the hair structure and hair growth patterns
Waxing theory and techniques for hair removal from all areas of the body and face
Different types of waxing products: hot bees wax, cream wax and warm organic wax
Alternative depilatory products and treatments
Contra-indications to treatments
Client consultation
Client preparation & treatment room preparation
Practical application & removal techniques for warm strip wax for arms & legs, lip & chin, eyebrows, underarm & bikini line
Practical application & removal techniques for traditional hot wax and for lip & chin, eyebrows, underarm & bikini line.
Hair lightening using a safe bleaching process
After care & selling skills
​​Dress code
Beauty therapy uniform or black trousers and top, no denims or trainers
Course numbers
Minimum 6, maximum 16 trainees
CIBTAC Examination
Theory:- 20 minute multiple choice theory examination
Practical: - 45 minute practical examination