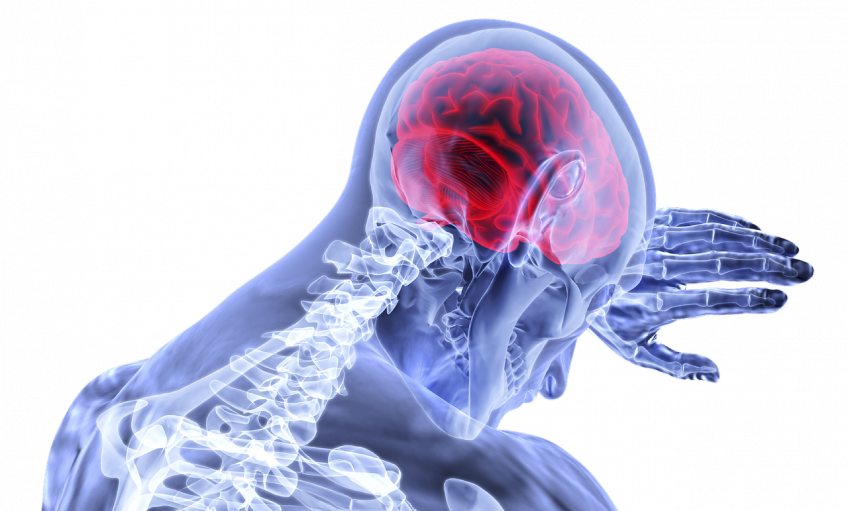 ITEC level 3 Certificate in Anatomy, Physiology and Pathology for Complementary Therapies Level 3 (QCF).
This course is Bronwyn Conroy Beauty School endorsed, in partnership with online training, we have been training students in Anatomy and Physiology qualifications for over 25 years. In this training collaboration we pride ourselves in offering excellent support and the course takes you through the anatomy and physiology of the body, step by step. ITEC qualifications are Government regulated and are recognised in the UK, Ireland and globally.
Entry Requirements
This course is for beginners and is a stand-alone qualification as well as the foundation course and prerequisite to other courses such as Body Therapy, Body Electrotherapy, Body Massage, Reflexology and many more Holistic Courses.
Qualifications
Successful candidates will be awarded an internationally recognised ITEC level 3 Certificate in Anatomy, Physiology & Pathology for Complementary Therapies (QCF) at UK Level 3 national standards.
Type:

ONLINE COURSE

Tuition:

£395.00

Requirements:

£0.00

Examination Fees:

£150.00

Deposit:

545.00
Start Date:

Sat, 28th October 2023

Day(s):

ONLINE COURSE

Time:

ONLINE COURSE
The Anatomy & Physiology Online is fully blended learning and allows you to study in your own home at a time that suits you. So that we can focus on the Practical when you are here in the school. Our Tutors will however support your on-line learning with weekly tests.
The Anatomy & Physiology is accessed through an online eLearning portal normally you have 1 year to complete. We will help you prepare for your examination by testing your knowledge using Multiple Choice Papers, to ensure you are ready for your final paper.
Students will need access to an iPad, Laptop or Computer plus a printer for the duration of the course.
When you are ready to take the examination, you just need to inform us and we will register you with the ITEC examination board. Please note we require 6 weeks' notice for examination application. Once the date and time is confirmed you will be notified. Your online examination will be held at the college.
Anatomy and Physiology Syllabus
Body Chemistry
Common Terminology
Cells & Tissues
The Skin, Hair & Nails
Skeletal System
Muscular System
Cardiovascular System
Lymphatic System
Respiratory System
Endocrine System
Urinary System
Reproductive System
Neurological System (nervous)
Digestive System
Accessory Organs, Eyes & Ears
Pathologies of all Body Systems
Delivery Method​
Online Learning and Support
Examination
Theory Paper: 1-hour Multiple Choice Paper
Progression
A Massage Therapist has excellent earning potential being able to charge from £40 - £80 an hour, (average £1 per minute) an excellent investment in a future career.
Students can go on to study in level 3, 4 and 5.
Cibtac Body Massage - Level 3
Cibtac Body Therapy- Level 3
Cibtac Aesthetics - Level 3
Cibtac Electrolysis Diploma - Level 3